Pittonkatonk promotes social and environmental justice through music, culture, and education.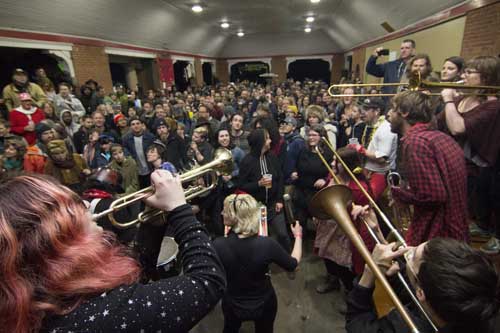 Pittonkatonk established itself as a free community event in 2014 by inviting local and national community brass bands, world music performers, and activists to convene in a May Day celebration.  Pittonkatonk is a grass-roots, volunteer-run social and environmental justice organization that promotes creativity and critical thought by way of music making and participatory events in and around the Pittsburgh Area.
The annual Brass BBQ held in early May at the Vietnam Veterans Pavilion in Schenley Park. Pittonkatonk encourages participants to engage in making the event happen through..
Bringing shared food dishes
Volunteering to run the event
Hosting traveling musicians,
Promoting the event,
Donating
MAY 11 2019
SAVE THE DATE!!!
Coming soon!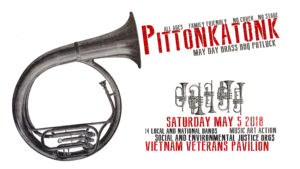 Date: Saturday May 5, 2018 Location: Vietnam Veteran's Pavilion in Schenley Park, Pittsburgh, PA Time: 1pm – 11pm Ticket Price: No admission fee The Brass BBQ is Saturday May 5th! The tentative lineup includes: event link Performers (subject to change) (new to the lineup * new national/international***)
What Cheer Brigade (Providence)
Detroit Party Marching Band (Detroit)
Afro Yaqui Music Collective (Pgh)
Keleta and Super Yamba Band (West Africa/NYC)***
Mdou Moctar (Niger)***
Gaiteros De Sanguashington (Washington DC)***
1Hood (Pittsburgh)*
Coro Latinoamericano (Pittsburgh)***
Esso Afrojam Funkbeat (Chicago)***
Timbeleza (pgh)
Bitch Thunder (Toledo, OH)
Col Eagleburger (PGH)
May Day Marching Band (Pgh)
Rumbon de la Calle (Pgh)*
Sto-Rox Marching Band
Big Blitz (Pittsburgh PA)*
Bombici (Pittsburgh, PA)
plus community partners Latin American Cultural Union 1Hood New Sun Rising Oakland Planning and Development Corp

Date: Saturday May 6, 2017
Location: Vietnam Veteran's Pavilion in Schenley Park, Pittsburgh, PA
Time: 1pm – 11pm
Ticket Price: No admission fee
The Brass BBQ is Saturday May 6th! The tentative lineup includes:


What Cheer Brigade (Providence, RI)
Afro Yaqui (Pittsburgh, PA)
Black Bear Combo (Chicago, IL)
La Misa Negra (Oakland, CA)
Detroit Party Marching Band (Detroit, MI)
Lowdown Brass Band (Chicago, IL)
Extraordinary Rendition Band (Providence, RI)
Timbeleza (Pittsburgh, PA)
May Day Marching Band (Pittsburgh, PA)
May Day Choir (Pittsburgh, PA)
Detroit Pleasure Society (Detroit, MI)
Drum Lines and Hard Rhymes (Pittsburgh, PA)
PITTONKATONK 2017 WILL BE HELD ON SATURDAY MAY 6, 2017
AT VIETNAM VETERANS PAVILION IN SCHENLY PARK
2pm-10pm
BANDS TBA IN FEBRUARY 2017
CHECK BACK FOR DETAILS
THIS YEAR'S LINEUP INCLUDES
* What Cheer? Brigade (RI) *
* West Philly Orchestra (PA) *
* Raya Brass Band (NY) *
* Environmental Encroachment (IL) *
* May Day Marching Band (PGH) *
* The May Day Choir (PGH) *
* Uprep High School Band (PGH) *
* Detroit Party Marching Band (MI) *
* Col Eagleburgers Goodtime Highstepping (PGH) *
* Detroit Pleasure Society (MI) *
* Timbeleza (PGH) *
* Slide Worldwide (PGH) *
* and more tba *
RSVP FACEBOOK PAGE
DONATE FUNDS to INDIEGOGO
What Cheer Brigade
Lung Face Feet
Black Bear Combo
Detroit Party marching Band
C Street Brass
Timbeleza
May Day Marching Band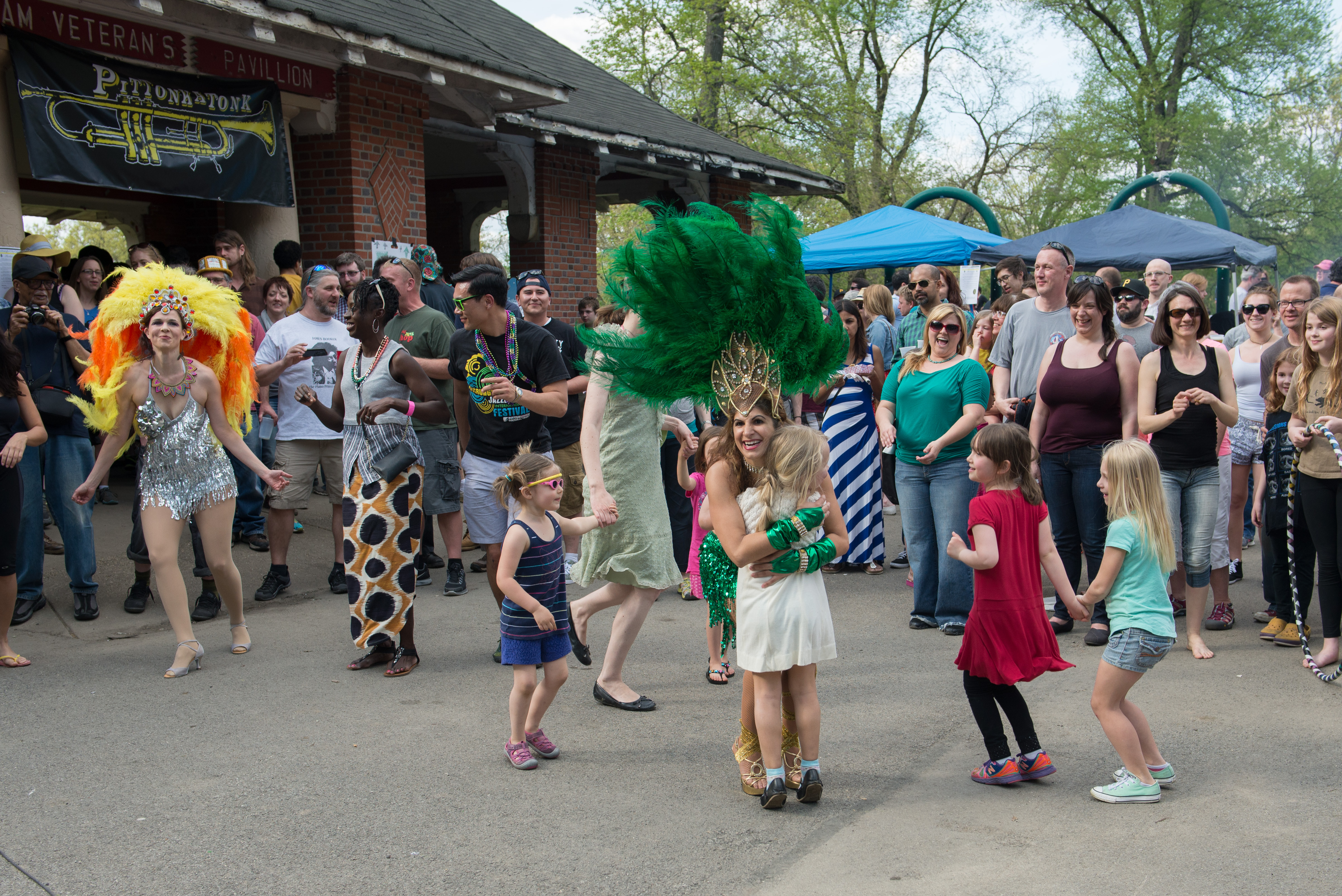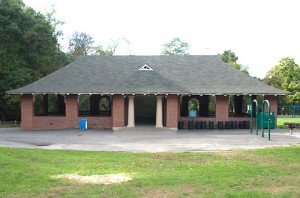 TIME: PITTONKATONK KICKS OFF AT 1pm
DATE : SATURDAY MAY 6, 2017
WHERE:  VIETNAM VETERANS PAVILION (Schenley Park)