Pittonkatonk promotes social justice through music, performance, and education.

Through educational programming and community events, Pittonkatonk encourages musicians, audiences, and community members to engage on a social level blurring the lines between performer and spectator. We focus our efforts towards supporting music education in local high schools around the Pittsburgh Area.
LEARN MORE
SOCIAL IMPACT EXPERIENCE
Pittonkatonk plans to launch a new program, The Social Impact Experience that partners musicians with social justice organizations working on issues ranging from clean air, clean water, immigration, displacement, and social justice. New collaborative works will premiere at the 2019 Pittonkatonk May Day Picnic.
May 11, 2019 is the next Pittonkatonk
LEARN MORE
UPCOMING RELATED PROGRAMMING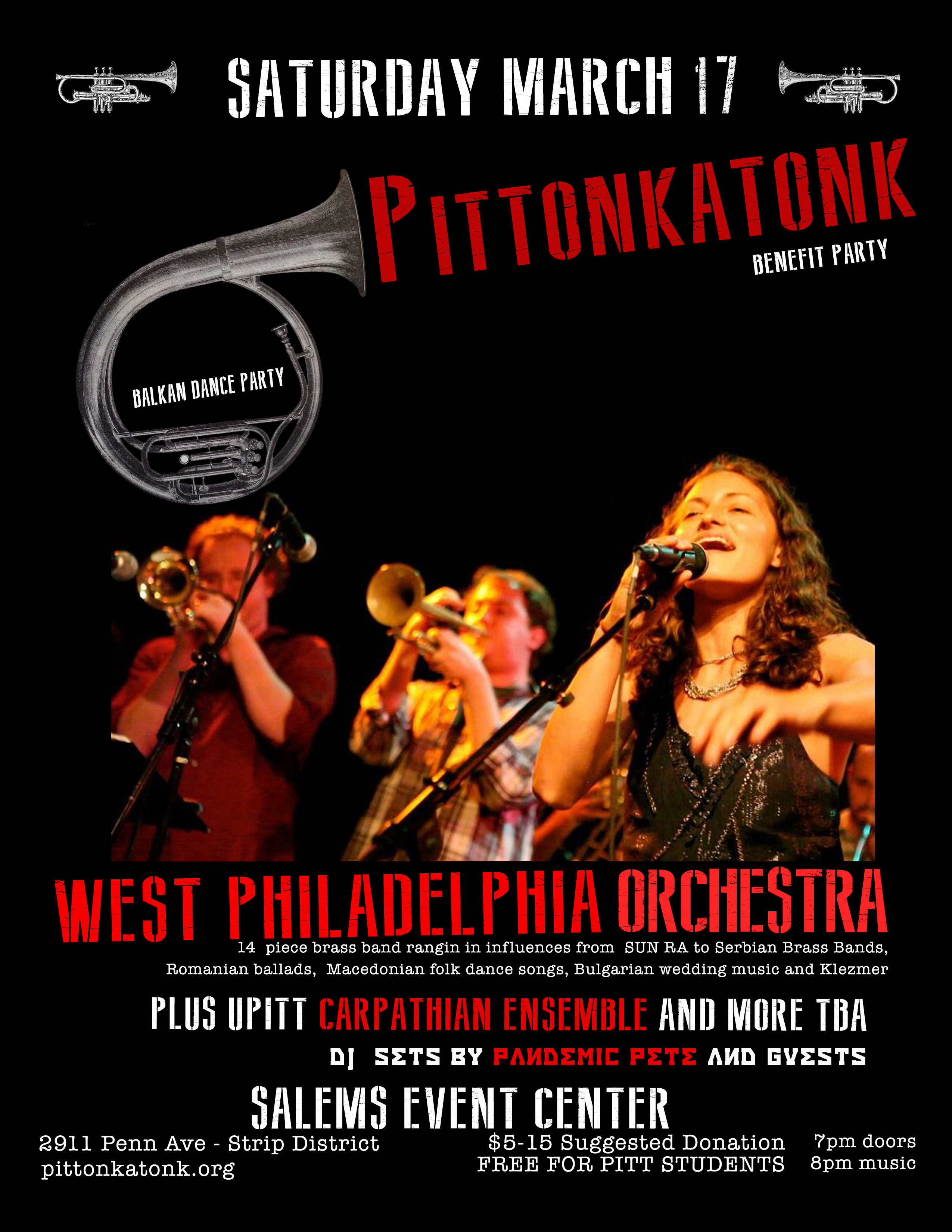 Pittonkatonk Benefit in partnership with the University of Pittsburgh Music Dept.
$5-15 suggested donation
7pm doors
8pm music
all ages
West Philadelphia Orchestra
Carpathian Ensemble
Pandemic Pete playing balkan music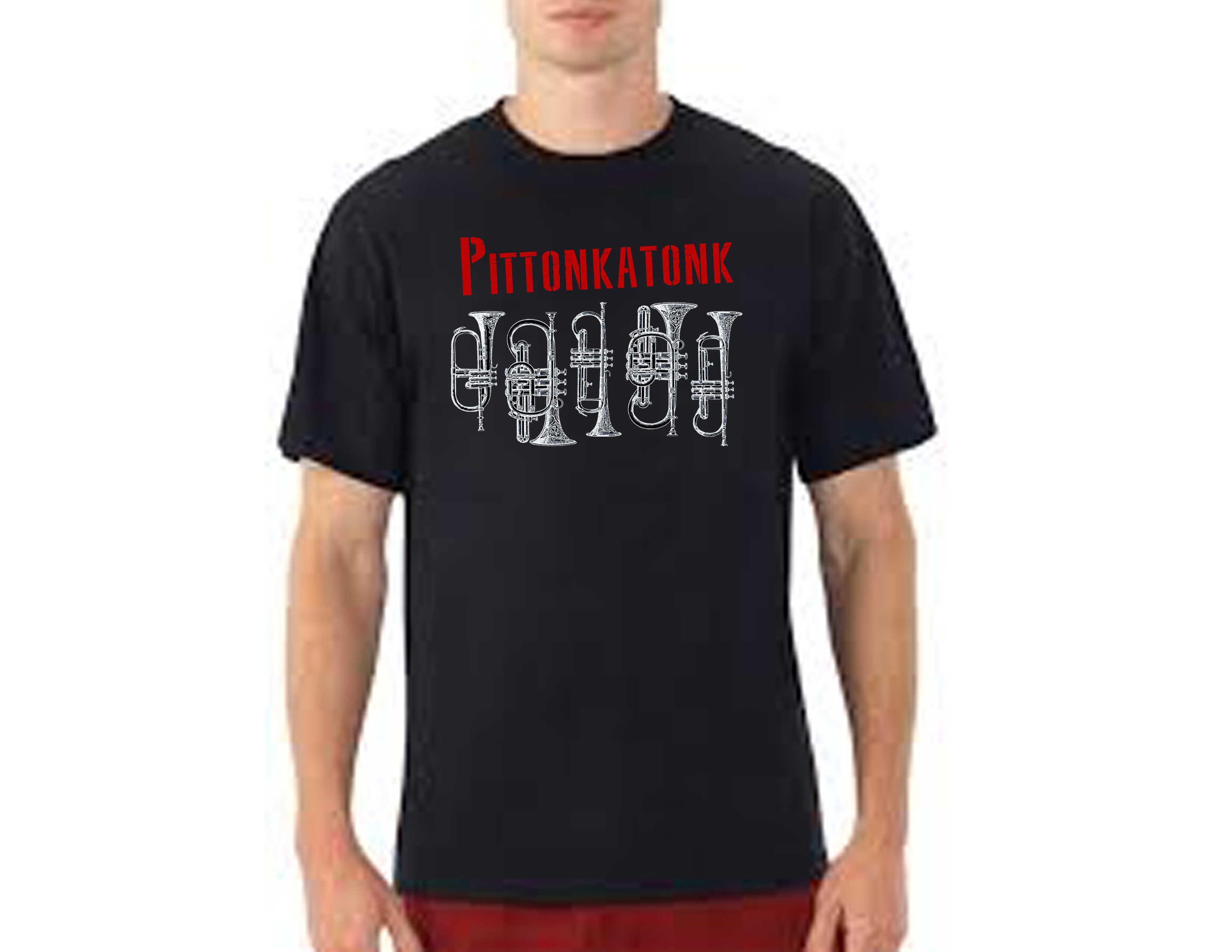 Here is our 2018 T Shirt design. They will be available at the May 5th Picnic.
SUPPORT FOR PITTONKATONK
provided by
The Heinz Endowments
The Opportunity Fund
Grable Foundation
New Sun Rising
Timo Foundation
individual sponsors and supporters