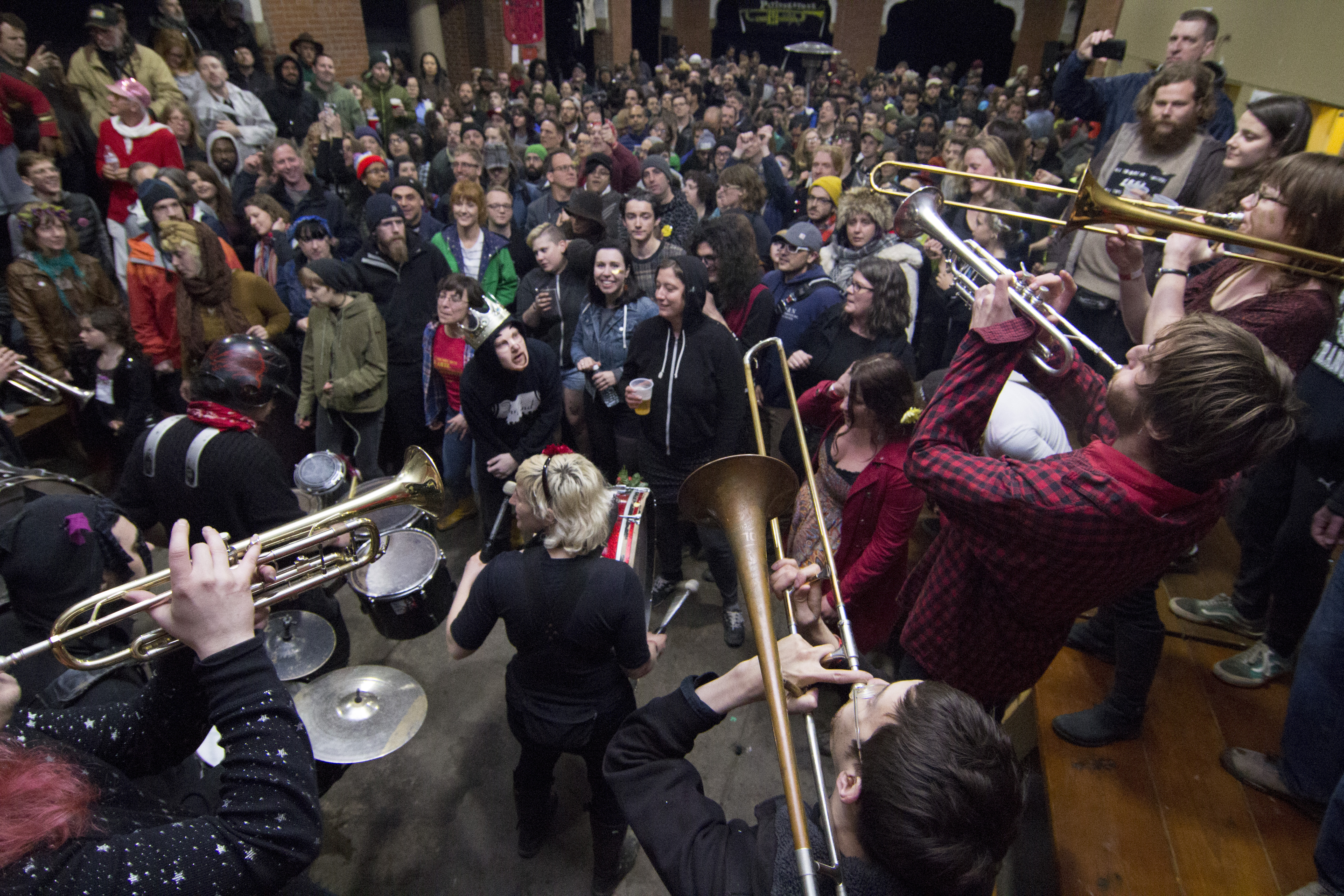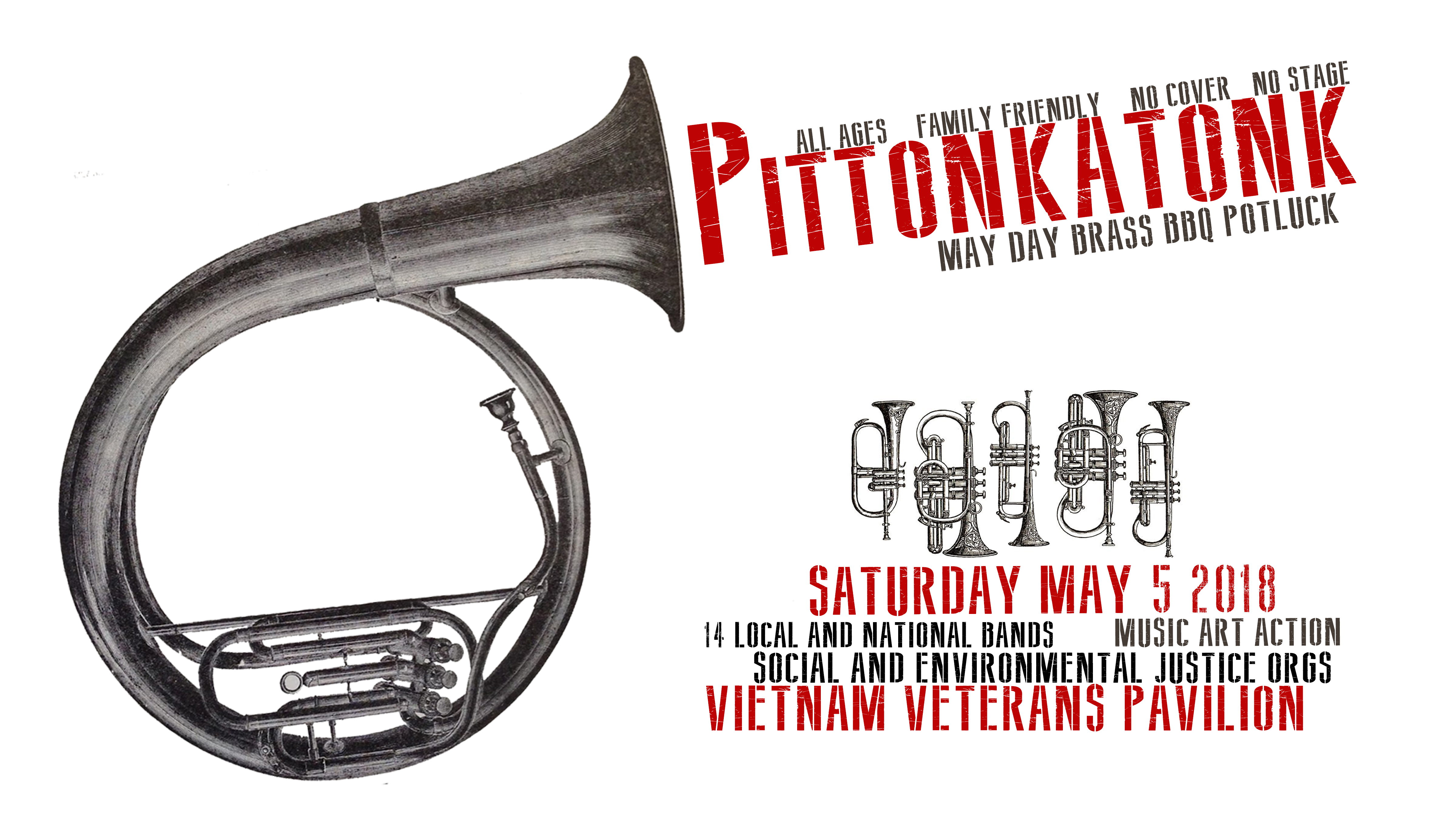 Date: Saturday May 5, 2018
Location: Vietnam Veteran's Pavilion in Schenley Park, Pittsburgh, PA
Time: 1pm – 11pm
Ticket Price:  No admission fee
Website: http://pittonkatonk.org
Facebook event page: (link)
Indiegogo:  LINK
The Brass BBQ is Saturday May 5th! The tentative lineup includes:

What Cheer Brigade (Providence, RI)
Afro Yaqui (Pittsburgh, PA)
Kaleta & Super Yamba Band (Benin/NYC)
Mdou Moctar (Niger)
1Hood Media (Pittsburgh, PA)
Detroit Party Marching Band (Detroit, MI)
Esso Afrojam Funkbeat (Chicago, Il)
Big Blitz (Pittsburgh, PA)
Coro LatinAmericano (Pittsburgh, PA)
Gaiteros De Sanguashington (Wash D.C)
Timbeleza (Pittsburgh, PA)
Bitch Thunder (Toledo, OH)
May Day Marching Band (Pittsburgh, PA)
Rumbon De La Calle (Pittsburgh, PA)
Bombici (Pittsburgh, PA)
Col Eagleburger's Goodtime Highstepping Band (PGH)
What is PITTONKATONK?
Pittonkatonk is a space of engagement.
Pittonkatonk is collaboration.
Pittonkatonk is political action.
Pittonkatonk is music without boundaries. Since 2014, Pittonkatonk is music in public spaces that belong to everyone, with no stage, no doors, and no right way to express yourself. There is no admission fee and no corporate sponsors. It is a potluck event where people bring food, drink, music, dancing, and the desire to come together to celebrate what music and community really can be. We connect people with national and local musicians, activists, and educators in order to empower them to use their love of music to engage the world around them.
Our mission is to promote music performance as a means of achieving positive personal, social, and political outcomes. To achieve this we create events that engender purposeful music making on a communal level, blurring the lines between performer and spectator, entertainment and activism.
We work with adults and teens from Pittsburgh to create public performance opportunities designed to give a voice vulnerable people in our city.  Our goal is create a musical space for everyone, regardless of age, race, gender, class, or religion. Pittonkatonk brings together bands ranging from Balkan brass to activist marching bands, samba to New Orleans swing.  
How about a house show for the whole city? How about a family reunion with 2000 people you've never met? How about a neighborhood party with 90 neighborhoods? That's what we're about.  Pittonkatonk works because we make a call to action and, for the past three years, the community has answered.  This year, we want to join forces with you again to make our city more inclusive, progressive, and welcoming.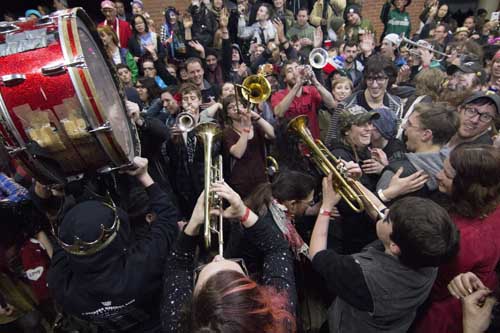 What Cheer? Brigade is a brass band with approximately 18 active members from Providence, Rhode Island. They perform using exclusively brass instruments, saxophones, and drums in a variety of world styles, such as Indian Bollywood music, Balkan brass, klezmer, as well as American styles such as hip hop, rock,
Mdou Moctar hails from Abalak, in the Azawagh desert of Niger. He taught himself the guitar at a young age on a homemade instrument. Inspired by returning Ishumar, Mdou traveled the road to Libya where he traveled and worked odd jobs.  He first became famous through a subtle trading network of cellphones and memory cards in West Africa. Mdou Moctar is a popular wedding performer.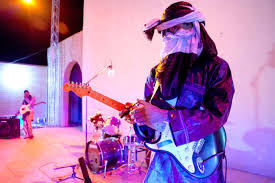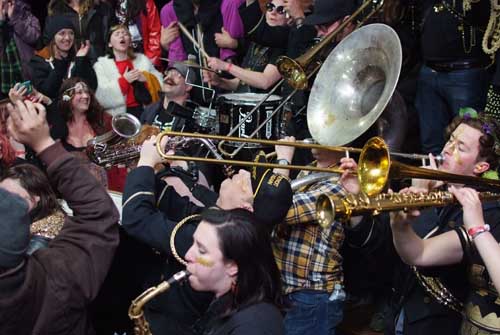 The Detroit Party Marching Band is an ever-evolving collective of 25 + Detroit area musicians devoted to frenetic revelry, driving jams, and the power of the un- amplified horn blast. Their music celebrates the spirit of street bands: a mobile, parade-ready mix of the Balkans, New Orleans, American Rhythm and Blues
Gaiteros de Sanguashington is a Colombian-American band from Washington DC. We play a variety of Colombian rhythms, including Vallenato, Cumbia (popular folk music from Colombia's Caribbean region) and Tropipop (a blend of traditional musical forms with foreign Latin genres, such as salsa and merengue).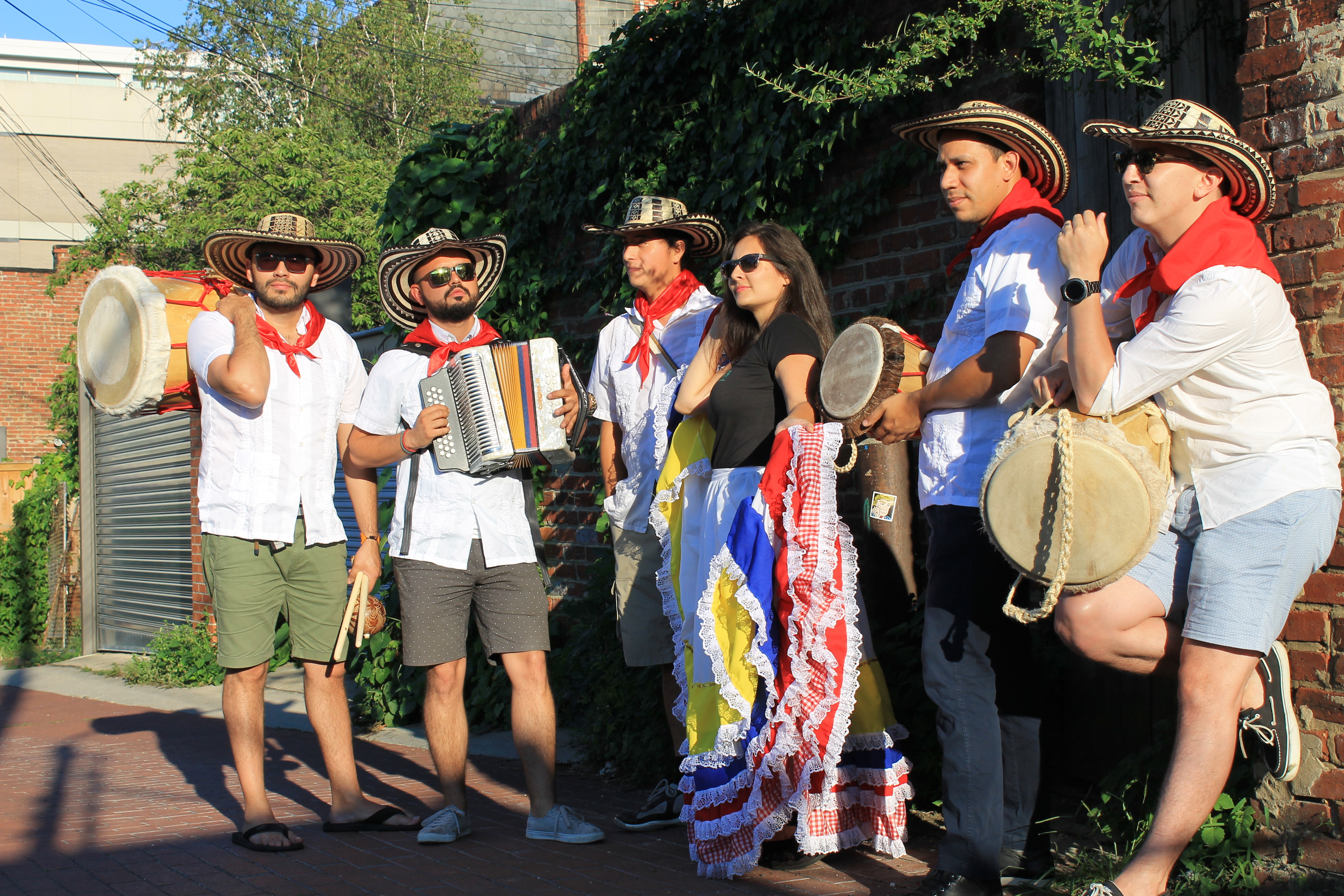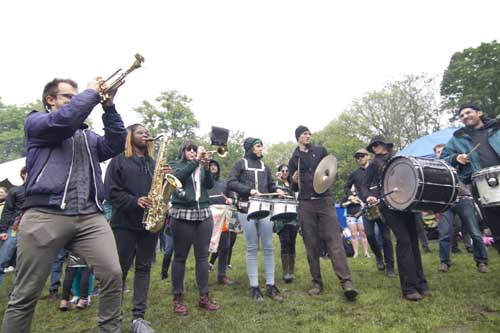 May Day Marching Band an inclusive community-based band from Pittsburgh, Pennsylvania. Our band formed in 2009 as part of the first annual May Day Parade in Pittsburgh's Polish Hill neighborhood. Since then, our presence in the community has continued to expand. We play for public events, protests
maydaymarchingband.blogspot.com/
1HOOD MEDIA IS A COLLECTIVE OF SOCIALLY CONSCIOUS ARTISTS AND ACTIVISTS, WHO BELIEVE THAT ART IS THE BEST WAY TO CHALLENGE INEQUITY, RAISE AWARENESS AND UNIFY HUMANITY.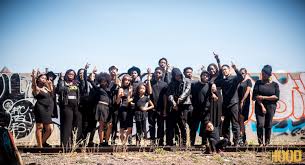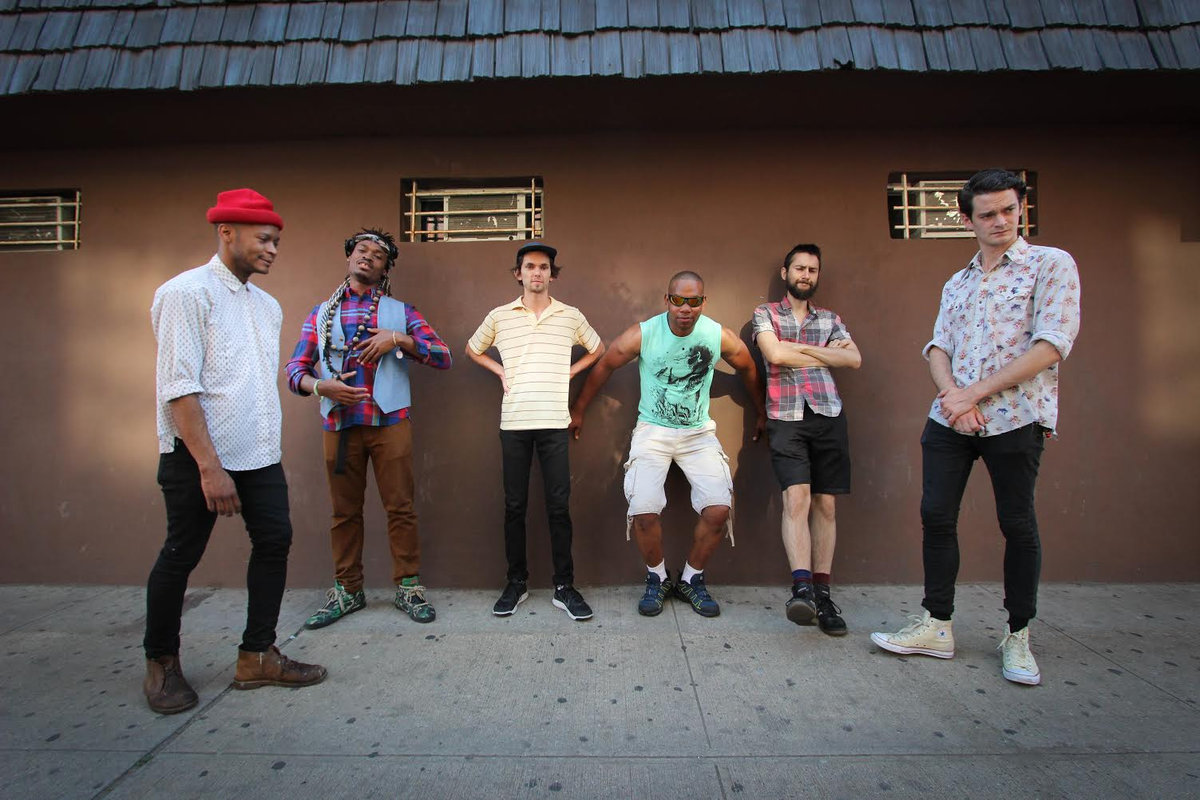 Kaleta & Super Yamba Band Afropop Worldwide said "their ace-up-the-sleeve: the singer Kaleta, whose James Brown grunts have got to be some of the best in the business." Brooklyn Afro-Funksters Kaleta & Super Yamba Band are fronted by legendary Afrobeat veteran Leon Ligan-Majek a.k.a. Kaleta.
¡ESSO! (El Sonido Sonic Octopus) performs Afro-Latin and roots rock inspired dance music. Described by critics as tropical funk and cumbiaton, the ethnically diverse crew of musicians. Their notable experience and active work in performing for grassroots community organizations and volunteer programs has helped raise awareness and vital funding for important after-school, immigrant justice, humanitarian, and fair housing programs across Chicago and Illinois. Members also spearhead free all-ages library programs for adults, kids, and families, music educational presentations, and workshops focused on cultural recognition in music and poetry for all ages.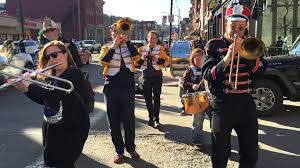 Colonel Eagleburger's Highstepping Goodtime Band  Pittsburgh's very own Highstepping band found at rallies, parties, community events, and anywhere a brass band is needed. 
Afro – Yaqui Music Collective Named after the indigneous music of Gizel's people, the Yaqui of northern Mexico, the band fuses music from music of first nations in the Americas with the funk, jazz, and hip hop to create a new rhythm that liberates spirit and soul.
Culture and politics are one circle of human life that reflect and reinforce each other. Therefore, any meaningful revolutionary process will have music and the arts at its fuel and its forcefield.
As we enter a world on the brink of social and environmental disintegration, our task is nothing less than a total transformation of values that builds a world beyond capitalism.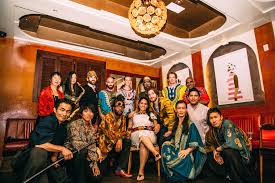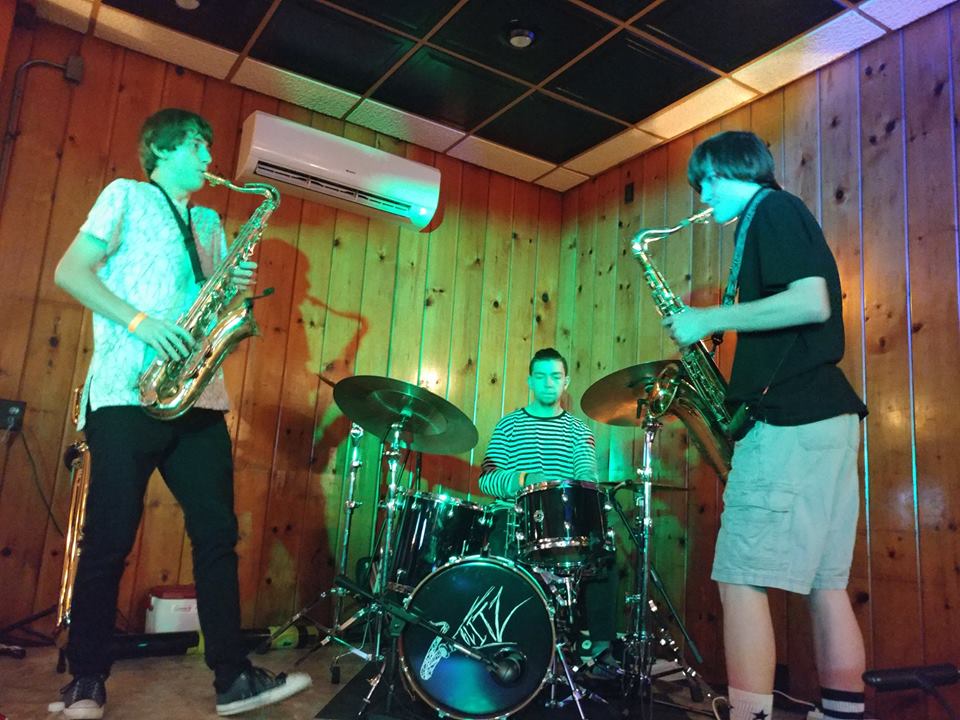 Big Blitz is a Pittsburgh based band that was born from the sounds of dance, rock, and jazz improvisation.
Bombici Pittsburgh's premier avant-garde, electro-acoustic post-punk, no-wave Balkan music ensemble.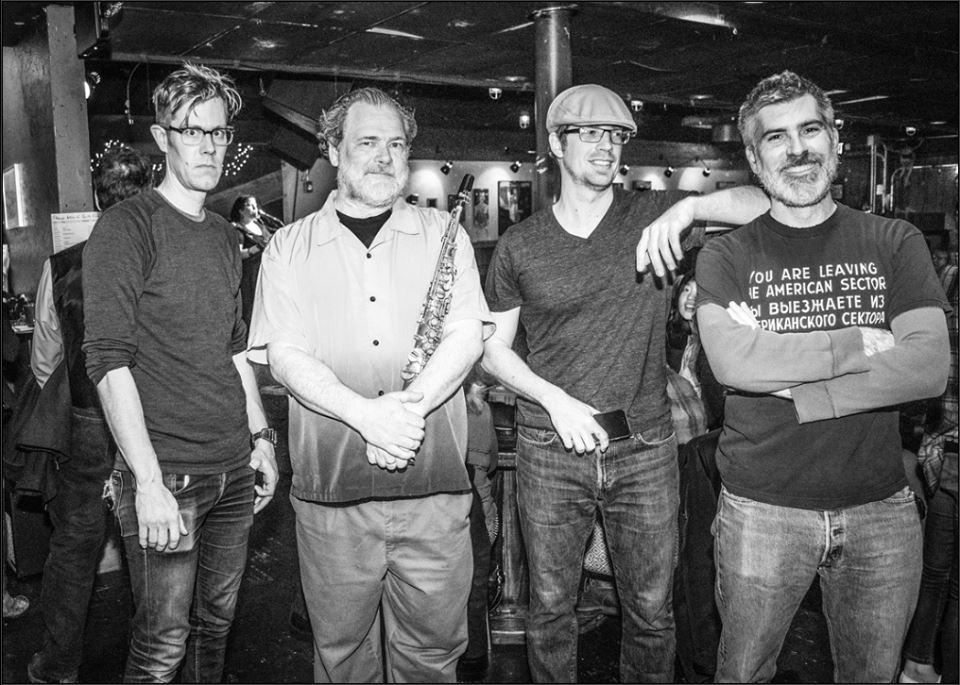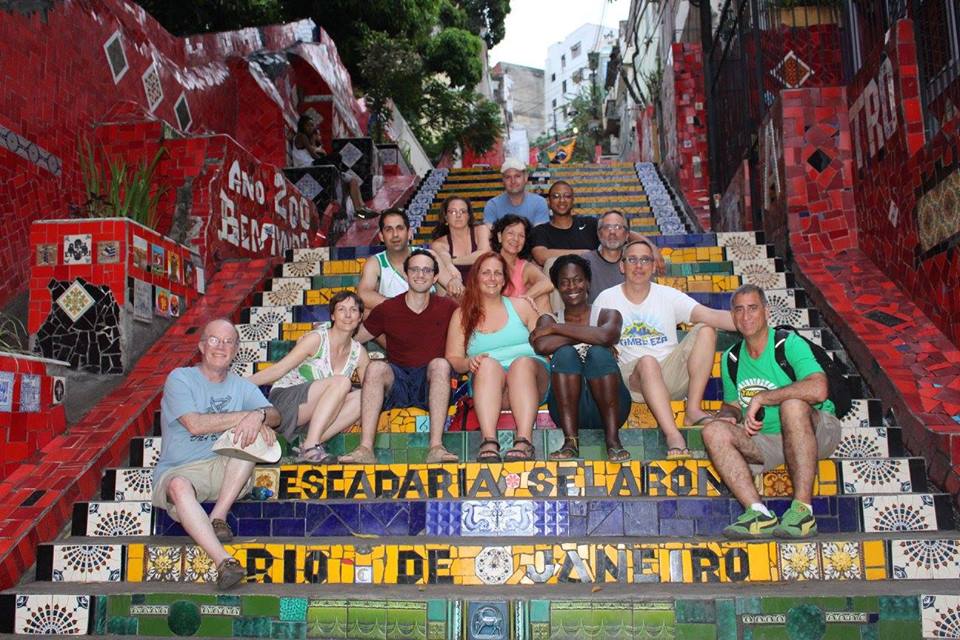 Timbeleza is a volunteer-run not-for-profit collective that recruits, teaches, and mentors members in instrumentation, rhythms, and movement. We work closely with master drummers, continually striving to expand our repertoire and gain new fans. Our goal is to expose people to samba and invigorate the community with our music and performance style.
Bitch Thunder Female drum corps based in Toledo, OH.    The cadence inside fire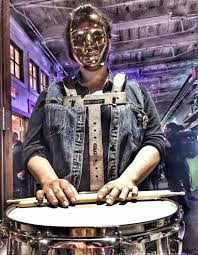 COMMUNITY RESOURCE TENT
Sponsored by New Sun Rising
We are excited to introduce the Community Resource Tent as part of our May Day Celebration.  The natural progression from working with activist bands from around the country (and world) is to include the organizations working in the fields of social and environmental justice.  Stay tuned for additional information.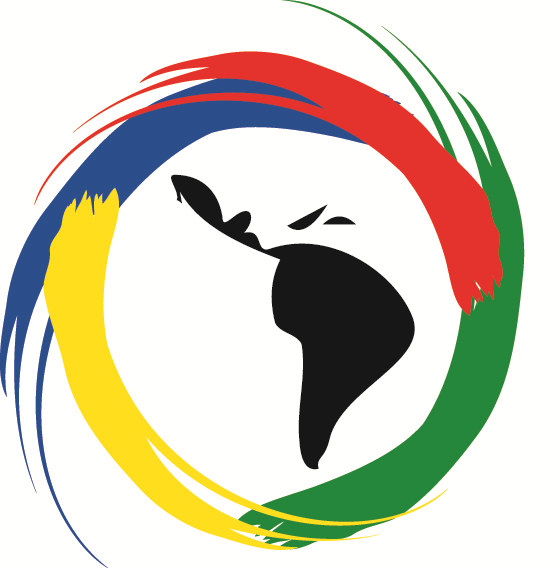 Latin American Cultural Union Mission is to promote, preserve and enrich the Latin American culture, while unifying the Latino community and bridging with other communities within the Greater Pittsburgh Area.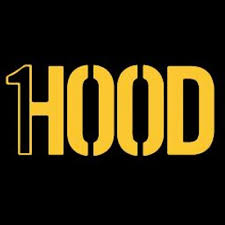 1Hood Media is a collective of socially conscious artists and activists who utilize art as a means of raising awareness about social justice matters effecting people around the world.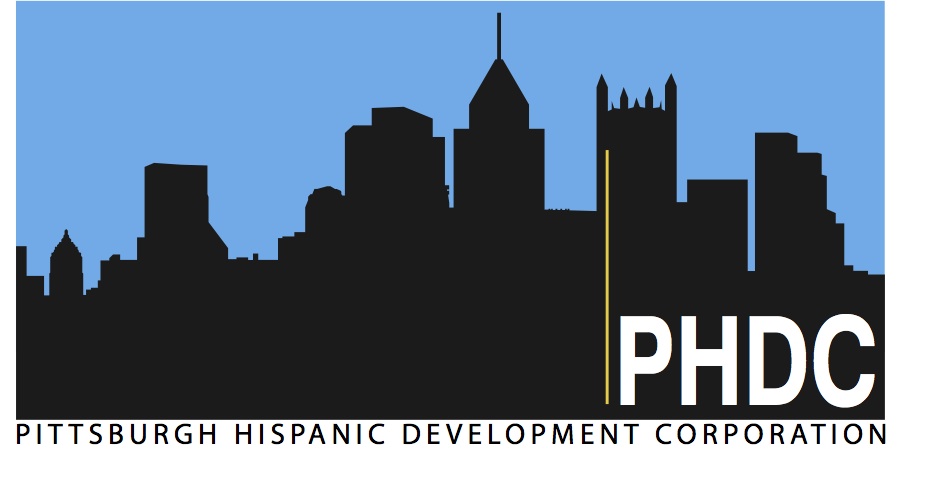 The PHDC is a community development corporation dedicated to increasing Hispanic population and investment in the Pittsburgh metropolitan area.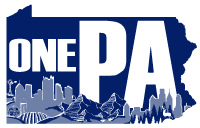 One Pennsylvania unites low income and working class activists with the support of a broad coalition of community, labor, faith, and students' organizations. Our members are workers, students, parents, seniors, people with disabilities, and retirees who are excited to learn, collaborate, and build power. Together, we tackle the fundamental economic justice and political participation problems of our community.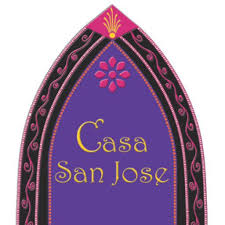 Casa San Jose is a community resource center that advocates for and empowers Latinos by promoting integration and self-sufficiency.
The Sisters of St. Joseph of Baden opened a resource center for Latino immigrants, Casa San José (House of St. Joseph), in 2013. It serves as a base of support for English language learners, helping them to access services – especially, services for children, youth, and families – in order to better acclimate to their new home in the Pittsburgh area and to know the experience of welcome here.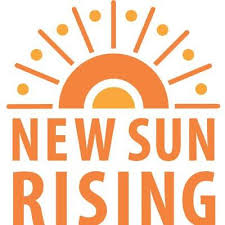 New Sun Rising (NSR) designs and implements programs that create economic opportunity, solve social challenges, and strengthen the vibrancy of place. As a nonprofit 501(c)(3) charitable organization, we serve as an educator, resource provider, connector, and activator of neighborhood-scale innovation. Our focus is on underserved communities and how regenerative growth strategies can be utilized for equitable development.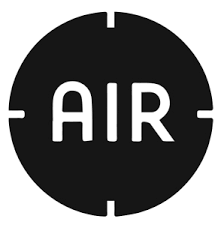 ARTISTS IMAGE RESOURCE (AIR) IS AN ARTIST RUN, NON PROFIT PRINT AND IMAGING ORGANIZATION ESTABLISHED TO SERVE AS A LABORATORY FOR ARTISTS, EDUCATORS AND THE COMMUNITY. 

Assemble is a 501(c)3 nonprofit organization dedicated to fostering learning and creativity. Assemble envisions diverse neighborhoods of empowered people who create, connect, learn, and transform together. We build confidence through making by uniting communities of artists, technologists, makers, and learners  both in our space at 4824 Penn Ave and beyond.
SOCIAL IMPACT EXPERIENCE
Launching 2019
As a community group how would you want to convey your message or express what you do if you had a full band at your disposal?
In 2018 Pittonkatonk will launch its Environmental Impact Experience that partners local non-profit organizations working on issues ranging from clean air, clean water, immigration, displacement, and social justice with local performers to create new collaborative works that will be featured at the May Day Picnic on May 5, 2018.  
This project will connect 3 local organizations with a facilitator and band to create a performance that conveys the mission of the organization. This project will work in three ways.
First initial meetings between the band, a facilitator, and the organizations to review the mission and vision. The role of the facilitator is to help brainstorm and break through the surface to help create an impactful message and performance.

Second stage is rehearsal.  The band and organization will work together from March to May composing and rehearsing the piece.  Documentation of this program will be important element.

Third component is the actual performance, documentation, and audience response at Pittonkatonk. We will ask that the documentarian interview members of the performance and the audience to gauge audience response then compile this into a short video both can use for their purposes.