COMMUNITY RESOURCE TENT
Sponsored by New Sun Rising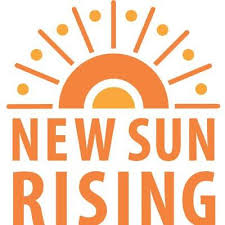 We are excited to introduce the Community Resource Tent as part of our May Day Celebration.  The natural progression from working with activist bands from around the country (and world) is to include the organizations working in the fields of social and environmental justice.  Stay tuned for additional information.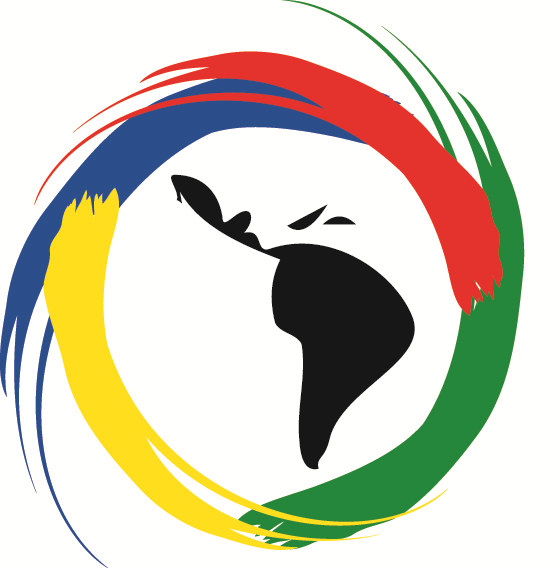 Latin American Cultural Union Mission is to promote, preserve and enrich the Latin American culture, while unifying the Latino community and bridging with other communities within the Greater Pittsburgh Area.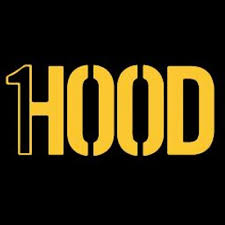 1Hood Media is a collective of socially conscious artists and activists who utilize art as a means of raising awareness about social justice matters effecting people around the world.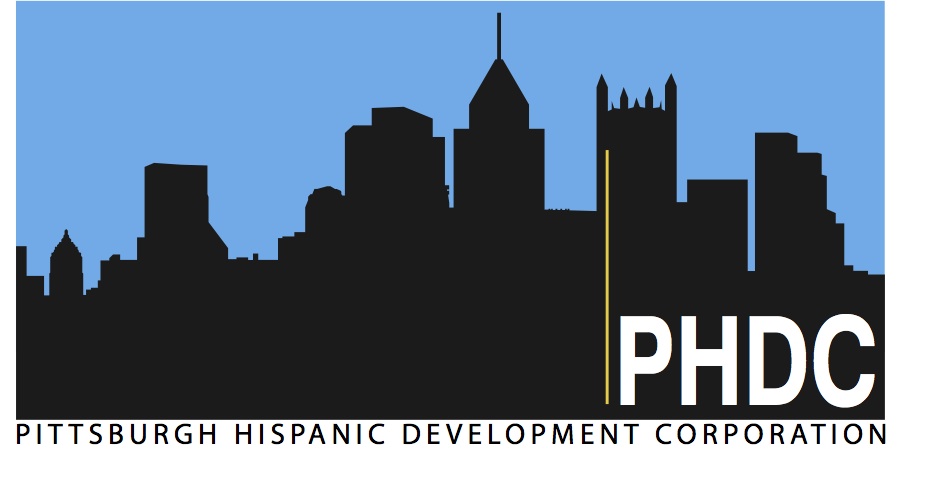 The PHDC is a community development corporation dedicated to increasing Hispanic population and investment in the Pittsburgh metropolitan area.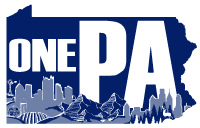 One Pennsylvania unites low income and working class activists with the support of a broad coalition of community, labor, faith, and students' organizations. Our members are workers, students, parents, seniors, people with disabilities, and retirees who are excited to learn, collaborate, and build power. Together, we tackle the fundamental economic justice and political participation problems of our community.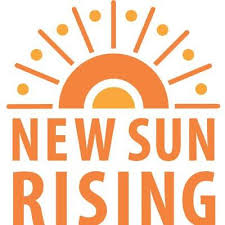 New Sun Rising (NSR) designs and implements programs that create economic opportunity, solve social challenges, and strengthen the vibrancy of place. As a nonprofit 501(c)(3) charitable organization, we serve as an educator, resource provider, connector, and activator of neighborhood-scale innovation. Our focus is on underserved communities and how regenerative growth strategies can be utilized for equitable development.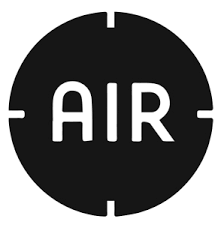 ARTISTS IMAGE RESOURCE (AIR) IS AN ARTIST RUN, NON PROFIT PRINT AND IMAGING ORGANIZATION ESTABLISHED TO SERVE AS A LABORATORY FOR ARTISTS, EDUCATORS AND THE COMMUNITY. 

Assemble is a 501(c)3 nonprofit organization dedicated to fostering learning and creativity. Assemble envisions diverse neighborhoods of empowered people who create, connect, learn, and transform together. We build confidence through making by uniting communities of artists, technologists, makers, and learners  both in our space at 4824 Penn Ave and beyond.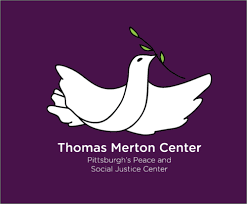 The Thomas Merton Center works to build a consciousness of values and to raise the moral questions involved in the issues of war, poverty, racism, classism, economic justice, human rights, and environmental justice. TMC engages people of diverse philosophies and faiths who find common ground in the nonviolent struggle to bring about a more peaceful and just world.

What started as a personal studio for co-founders Erin Gatz (Oldynski) and E.Louise Larson is now a feminist makerspace. Prototype PGH was born from the idea that we are constantly prototyping the kind of world we want to live in. As two women who love making, educating, and Pittsburgh, this is our first prototype for the future.
We would also like to thank
Pin Up Posters
G I Haul
Round Corner Cantina
Dogfish Brewing
Vecenies Distribution
Workshop Pittsburgh
Kruman Equipment
City of Pittsburgh
Oakland Planning
Oakland Business Improvement District
New Sun Rising
Sto-Rox School District
SOCIAL IMPACT EXPERIENCE
Launching 2019
As a community group how would you want to convey your message or express what you do if you had a full band at your disposal?
In 2018 Pittonkatonk will launch its Environmental Impact Experience that partners local non-profit organizations working on issues ranging from clean air, clean water, immigration, displacement, and social justice with local performers to create new collaborative works that will be featured at the May Day Picnic on May 5, 2018.  
This project will connect 3 local organizations with a facilitator and band to create a performance that conveys the mission of the organization. This project will work in three ways.
First initial meetings between the band, a facilitator, and the organizations to review the mission and vision. The role of the facilitator is to help brainstorm and break through the surface to help create an impactful message and performance.

Second stage is rehearsal.  The band and organization will work together from March to May composing and rehearsing the piece.  Documentation of this program will be important element.

Third component is the actual performance, documentation, and audience response at Pittonkatonk. We will ask that the documentarian interview members of the performance and the audience to gauge audience response then compile this into a short video both can use for their purposes.